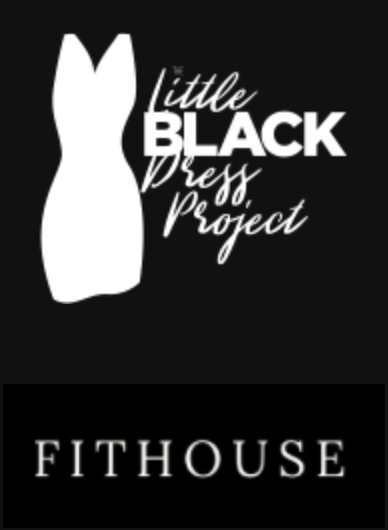 About The Little Black Dress Project by FitHouse
It's not the right time, you're busy, you're tired, next week will be better, next month it will be easier. I said the same thing and then found out the hard way that health doesn't wait for our demands!
The time to get healthy, feel good and be confident in your favorite outfit is NOW! Your health is gift to yourself and to those around you!!  The Little Black Dress Partner Project is about empowering you to take control of your health NOW…right where you are! With a simplified proven plan to follow and a fierce and fabulous group of women who have your back your only choice is to succeed! In the Little Black Dress Project you will get the accountability and support you need to make positive changes and get INCREDIBLE RESULTS!
It's ALL about how YOU feel in that little black dress!  When your health is suffering, when you aren't making your wellness a priority, when you are struggling from the inside it's impossible to rock that little black dress, no matter what you look like on the outside. The Little Black Dress Challenge is ALL about finding the strongest, healthiest most confident YOU!
W h a t ' s  I n c l u d e d ?
Everything you need to succeed!  Customized Training Program, Nutrition for YOUR BODY, What to do when you're NOT here, Tracking and Accountability from Coaches and your accountability partner, Recipe Manual and Grocery List, Daily Motivation, Success Manual, Private Facebook Group, Workshops on nutrition and health, Access to FitHouse classes, A celebration of YOU rocking that little black dress, Support from the Best Community you will find, and so much more!!!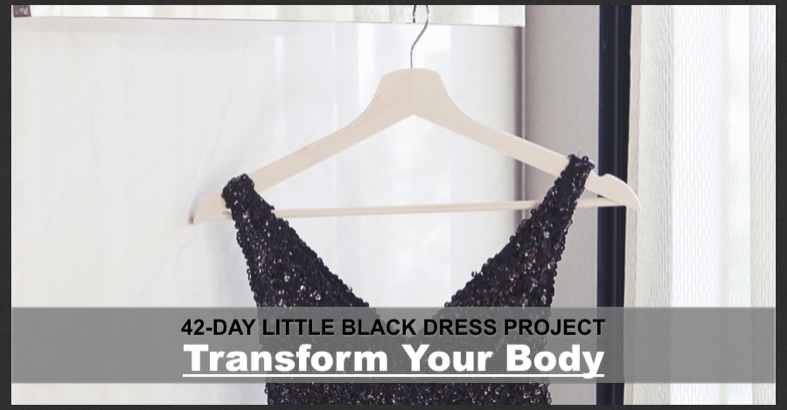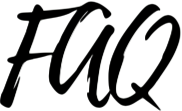 Weigh Ins will begin October 10th, Program begins October 14th!
Program will run for 42 days! Getting you hot and healthy right in time for the holidays
What do I need to get started!?
GRAB YOUR ACCOUNTABILITY PARTNER!!!!! If you are a member of FitHouse, grab a non-member and take advantage of a $25 discount on your purchase! 
Grab that little black dress you've been wanting to rock
Click the tab at the top to sign up!! 
Any questions can be directed to [email protected] if you need help! 
What will I need a partner for?
TO PUSH ONE ANOTHER, TO SUPPORT ONE ANOTHER, TO ROCK THAT LITTLE BLACK DRESS... TOGETHER! It is so much easier to stay accountable when you have someone else relying on you and cheering you on. At FitHouse we are all about community and supporting one another and we want as many of you to be as successful as possible! Your partner will be there to cheer you on, to motivate you, to give you that extra push where and when you need it most!
And did we mention that the Partner Team with the biggest change in body composition who has earned all of their Little Black Dress points (you will find out what they are!) will win a Cash Prize (to be determined based on participants)
What will I receive with the LBD?
MEAL PLAN
Our Signature LBD Recipes  (simple & fast recipe deliciousness)

6-weeks of Done-for-You Weekly Meal Plans

Weekly Print-and-Go Grocery Lists to make your life easy

Complete Food Exchange List so you can swap for some of your favorite foods

Guidance and Education on Intermittent Fasting
WORKOUTS
Our Little Black Dress workouts are designed to help you feel great and look AMAZING in that little black dress!
Maximize your fat burning potential- Our fat burning workouts will help you quickly lose fat and build muscle, tighten and tone your most stubborn areas. Our expert trainers are all about keeping you safe by providing modifications for exercises or intensity levels that may not be right for your body. We want you to understand your body and maximize your potential!

Non-members get Unlimited Access to all Group Classes at FitHouse during the challenge along with Small Group Options Available 2 Days a week at 7 AM and 10:15 AM. You are encouraged to take full advantage of our classes and the energy, motivation and expertise that goes along with them!

Signature LBD Home workouts. We know that life can get crazy and we don't want you to have any excuses to miss your workouts. You will have access to strength, cardio and mobility workouts that you can do at your convenience at home!

Along with workouts comes RECOVERY! Education about the importance of letting your body recover and how to maximize the benefits of your workouts through the use of recovery.
DAILY DOSE OF MOTIVATION
Some days you feel like a rock star and other days are not so easy. We use an app called Coach Me that we bring you daily inspiration, motivation, and tips & tricks to help you to stay on track with the program. PRICELESS!
ACCOUNTABILITY AND SUPPORT
One of the GREATEST things about joining a challenge is the constant support and accountability that you are surrounded by. Our team loves what they do.  We CARE about you getting the results that you want and we will go that extra mile to make SURE you stay on track with the program.
We ALL struggle sometimes. Our team will hunt you down if you go MIA, we will encourage you to keep going and we will make sure that you finish what you started!
We've also created a "secret" Facebook Group for all of our LBD members, where you'll be able to talk to other women working towards the same goals and dealing with similar struggles.
BEFORE AND AFTER MEASUREMENTS WITH INBODY
This is your checks and balances system.
Health and fitness extends far beyond the numbers on the scale but there are certain numbers that give us an insight to our overall health.
One of our favorite tools here at FitHouse is our InBody body Composition Measuring system. InBody is a State of the art body Composition Scale that dives far beyond the numbers on the scale. The InBody will calculate your body fat percentage, visceral fat and muscle mass and body fat in different areas of the body as well as provide you with recommended target goals for the healthiest you.
A VIP CELEBRATION TO SHOW OFF YOUR LITTLE BLACK DRESS AND THE NEW BEAUTIFUL CONFIDENT HEALTHY YOU
Date TBA ASAP in November for our celebration of You!!!! 
DID WE MENTION A FEW BONUSES IF YOU SIGN UP BY Friday Ocyober 5th?!
Bonus 1- Live Meal Prep Workshop for all of your MealPrep Tips
Bonus 2- Trader Joes Shop and Prep Workshop Saturday October 11th
Bonus 3- "Weekly Video Mini-meditation sessions to help you recharge your spirit and let go of stress and anxiety"
MEMBERS
$99 for our current members

If Your Partner is non a current FitHouse member you will get a $25 discount!
NON-MEMBERS
$199- includes access to group classes!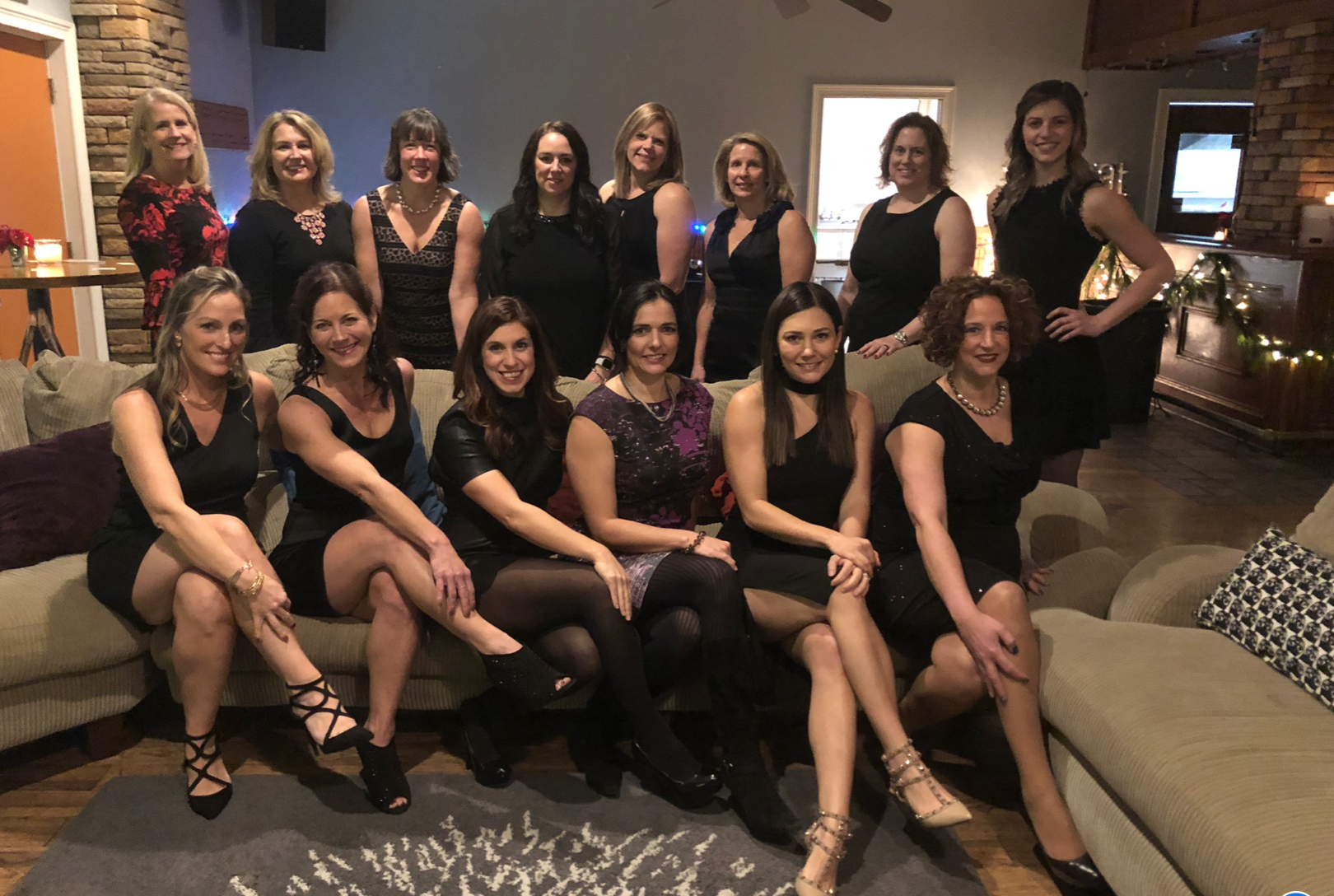 H O T   A N D    H E A L T H Y         F O R    T H E    H O L I D A Y S