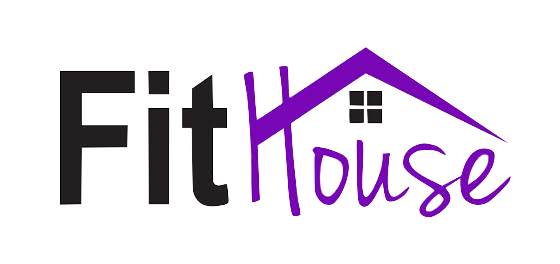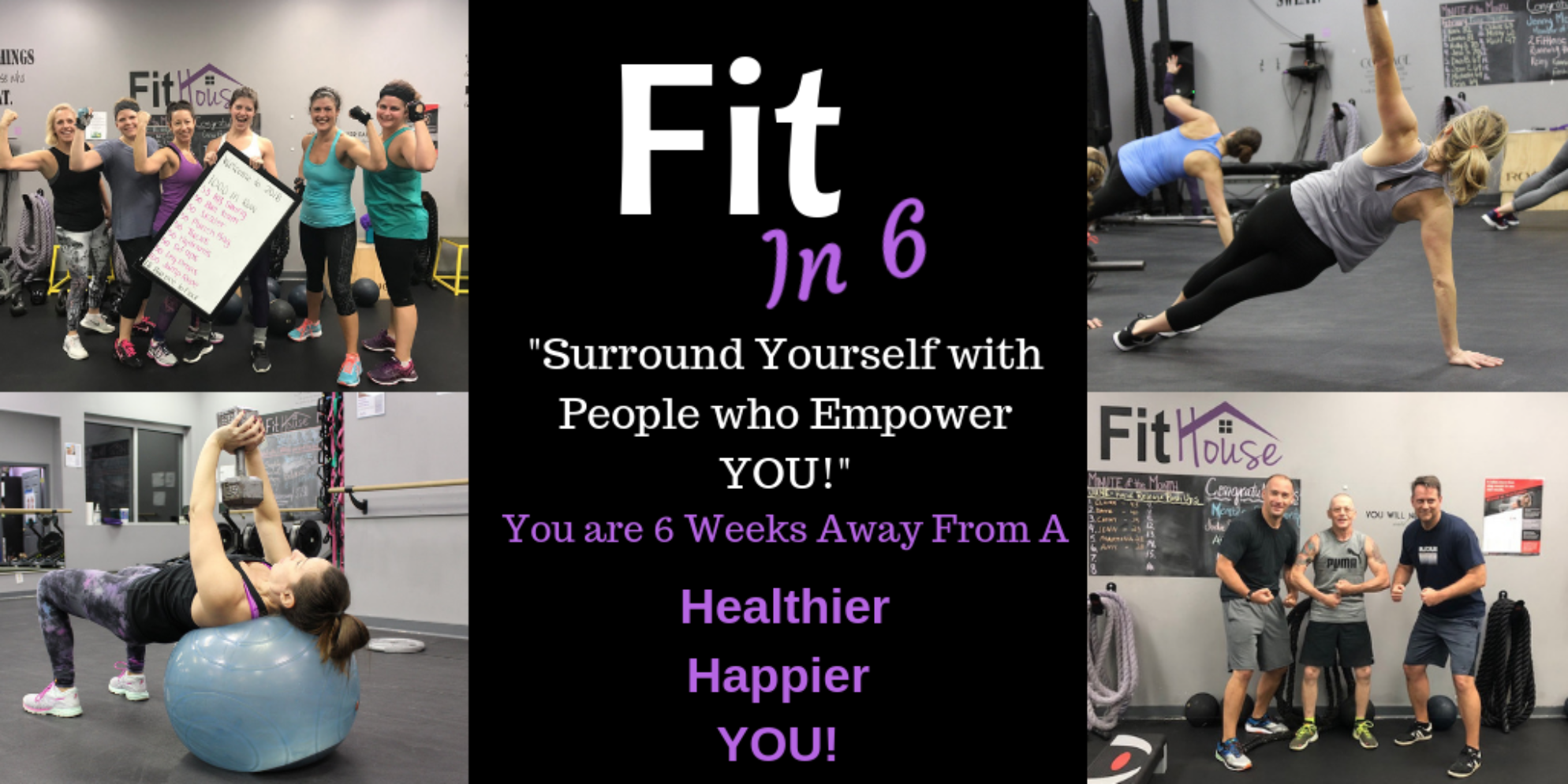 ARE YOU HAPPY WITH YOUR HEALTH SITUATION? THE GET FIT IN 6 PROGRAM CAN HELP YOU JUMP START YOUR WAY TO MEET YOUR FITNESS GOALS!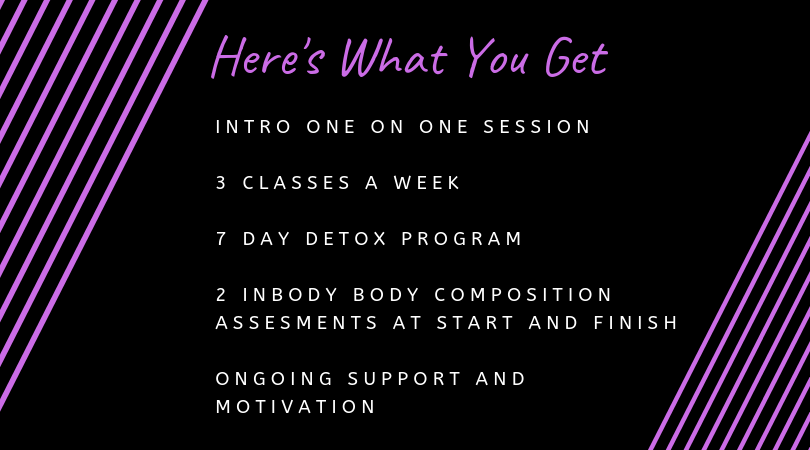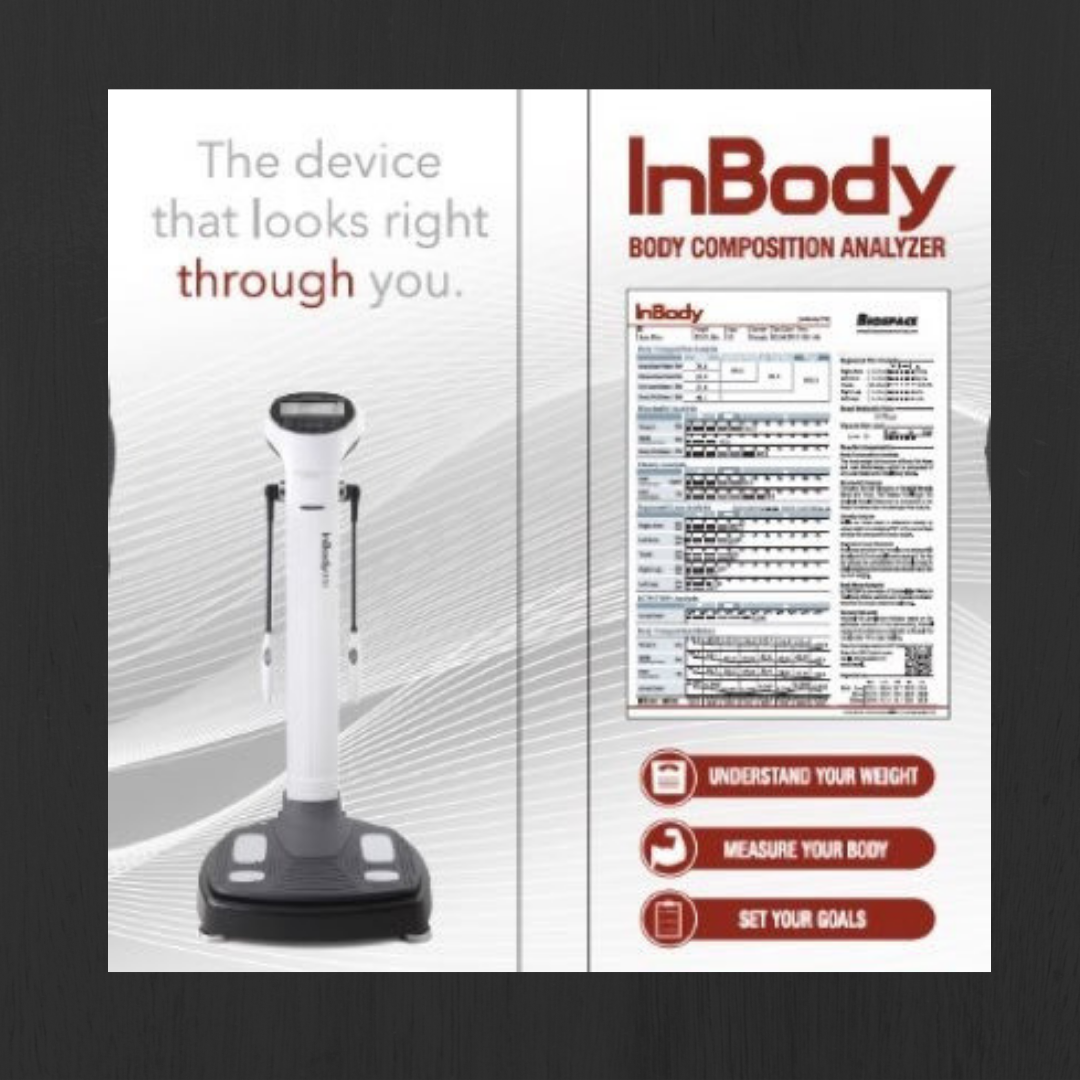 The Inbody 570
The InBody 570 body composition analyzer goes beyond traditional body composition analysis, measuring fat, muscle, and total body water. Go beyond the number on the scale and understand exactly what your body is made of!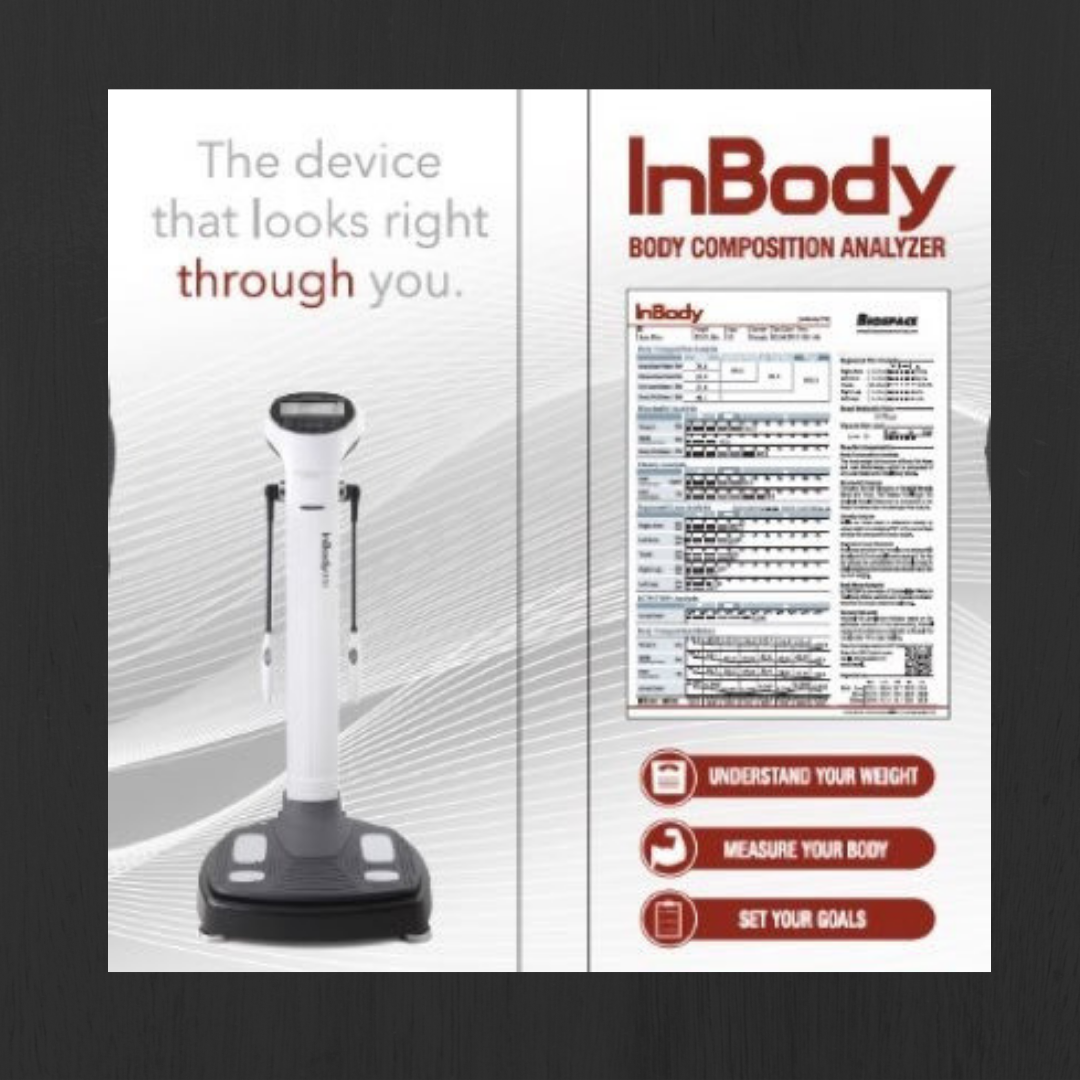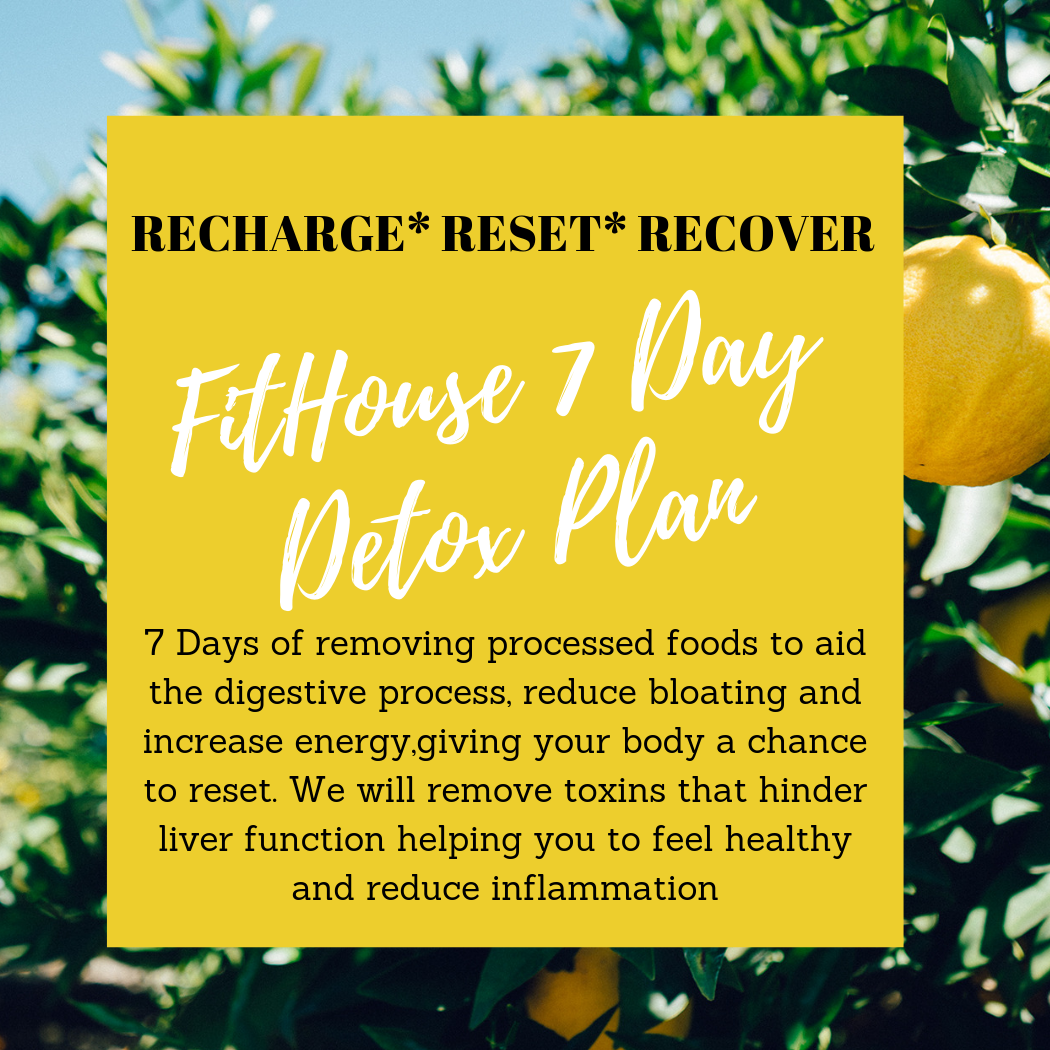 7 Day Detox Plan
The 7 Day Detox comes to you through a simple app! You choose your start date and we provide the plan and recipes. You will be amazed at how good the 7 Day Detox will leave you feeling!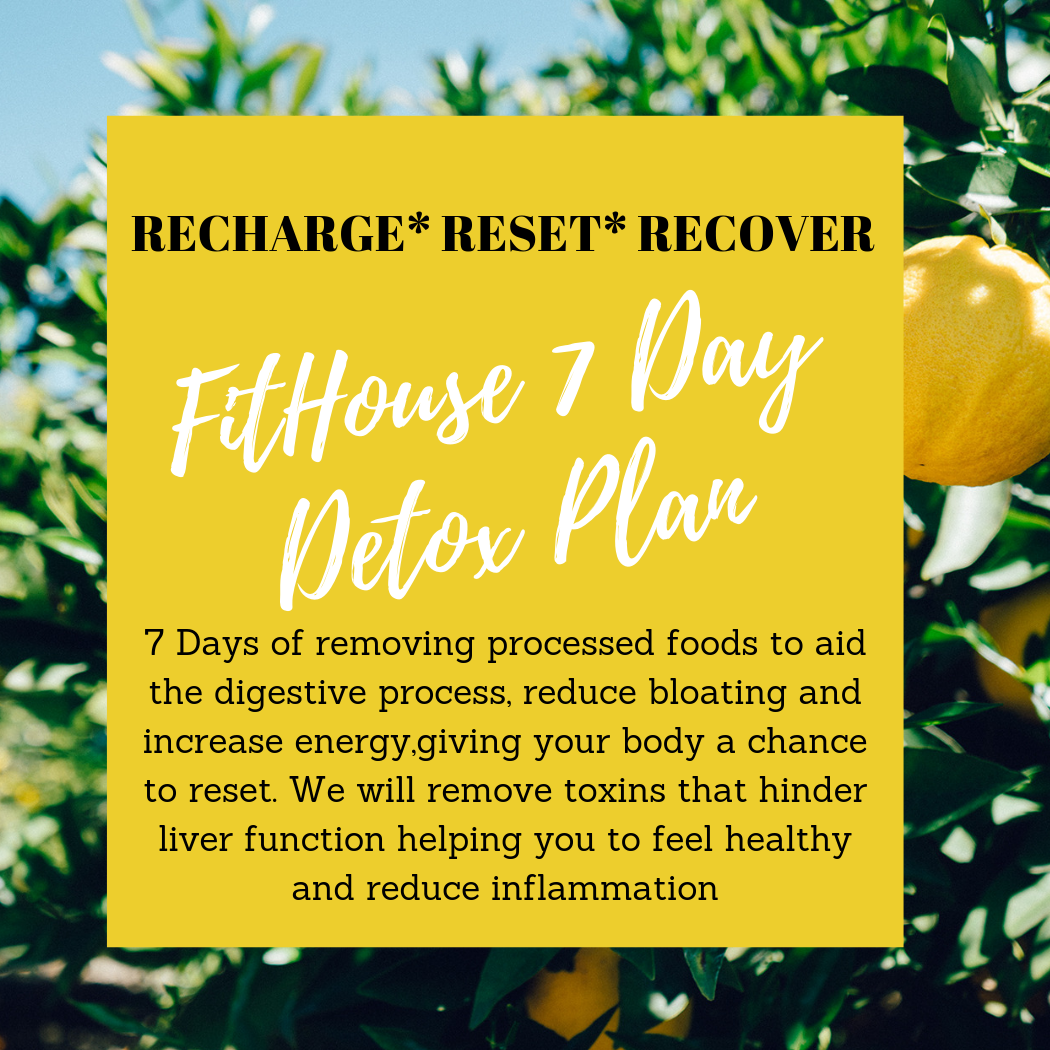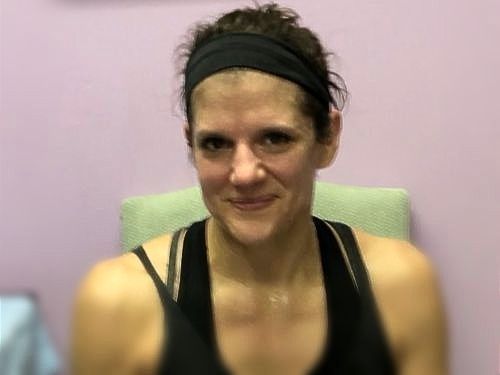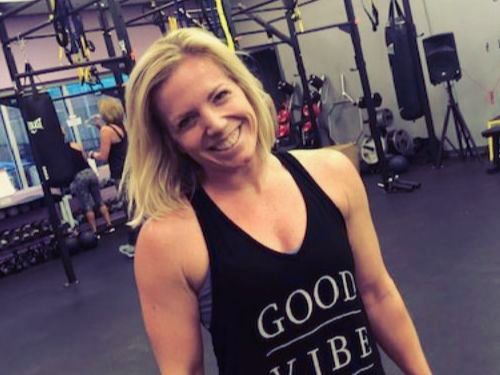 Fit In 6 Program
InBody Body Composition
7 Day Detox
3 Classes / Week for 6 Weeks
Unlimited Support and Motivation