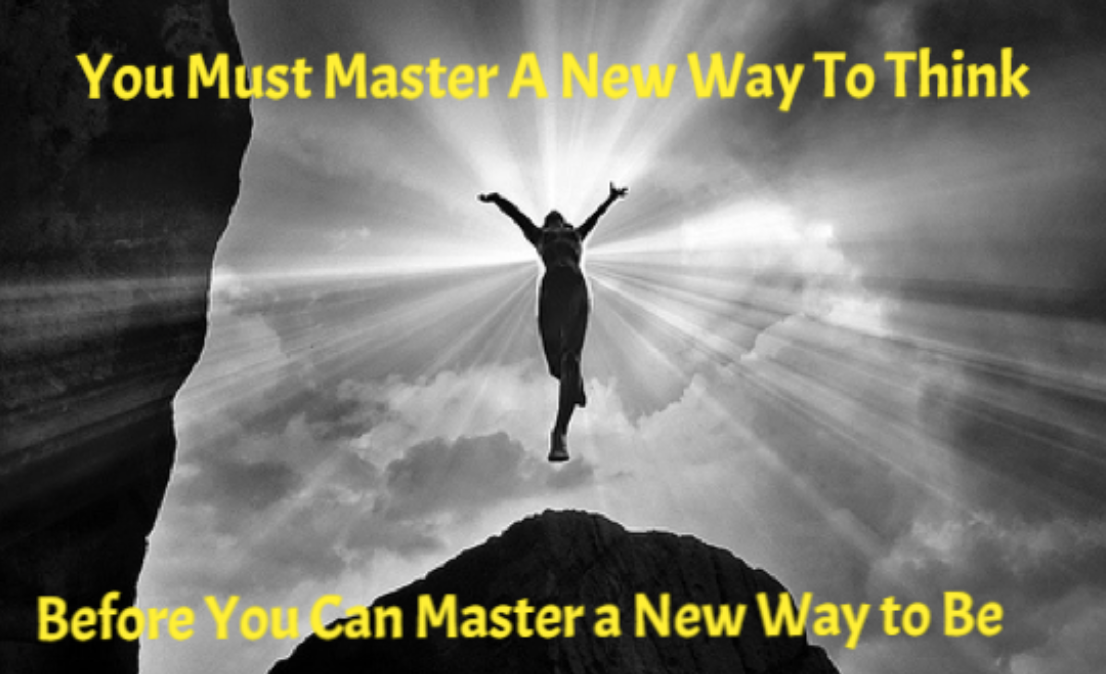 Life can be BEAUTIFUL, Life can be CHALLENGING, Life can be REWARDING and Life can be HARD!  Life is never a straight path. It is the peaks and valleys that give it meaning, open our eyes to new things and help us discover more about ourselves. Sometimes when in those valleys that is a easy to lose sight of.
When I was away there were a lot of people selling their systems, their products and their programs. There were systems for a better body, products for maximum strength, and programs to help gain more success and so on. These programs  were created by some of the top professionals in the industry!  There were many testimonials about their success. Will they work for you and me?!?!? If they are run with a good operating system! One of the things that we know is that the BEST programs in the world will not run on faulty operating systems!!
So our success with a diet plan, an exercise program, a lifestyle change, or a lifetime goal is greatly determined by our own human operating systems! Is your operating system running effectively?!?! Does your operating system need a tune up or maybe a complete overhaul?!?!?!What makes up our operating systems???
Attitude, believes, habits, learned behaviors and instinctual behaviors are all a part of our operating systems. Mindsets are BIG part of our operating systems as well and may be the KEY to changing a faulty system!!!
What are Mindsets?  Mindsets are beliefs—beliefs about yourself and your most basic qualities. Think about your intelligence, your talents, your personality. Are these qualities simply fixed traits, carved in stone and that's that? Or are they things you can cultivate throughout your life? A mindset is turning adversity into your greatest asset. Our minds are greatly affecting by the way that we take care of our bodies and our environmental factors. Our nutrition, exercise, sleep and  recovery all have an enormous impact on our Mindset!  When our bodies are not in a good place it makes it a lot harder to have a great Mindset.
It is a little like a double edge sword, when our minds are not right its hard to get our bodies feeling good and when our bodies are not feeling good then it is hard to get our minds right. Out of the above list; nutrition, exercise, sleep and recovery, which area could you give a little more attention to in order to make sure that your operating system is updated and running smoothly!?!?!
Never underestimate the power of your Mind and Body and it's ability to make Life greater!!
---
Check out what we have happening at FitHouse in the next few weeks!
---

BRING the HEAT
TEAM
CHALLENGE!!
Saturday August 5th- Sept 2nd!!
Get Your MYZONE Belt NOW and  
Join in the FUN!!!!
Limited Belts are available at FitHouse
It's TEAM CHALLENGE TIME with MYZONE
August is almost here and it's time to turn things up with the Bring The HEAT Team Challenge!!! The best part about earning MEPS is that you can do it ANYWHERE, at the Beach, at the Park, in your Living room or at FitHouse of course!!! So grab yourself and two friends, a RockStar Team name and you are ready to go!!!! Oh I almost forgot you get to invite one of the FitHouse Coaches to join your Team and earn you MEPS!!! The Winning Team at the end of the 4 weeks will get themselves a night out with the FitHouse Team!!! You will choose between three difference fun filled outings voted on by our participants!
Cost is $45 Per Team
($15 per person)
email christine@fithousepa.com to get your Team signed Up or to get your belt!!!!!!
---
WELCOME TO OUR NEW TEAM MEMBER!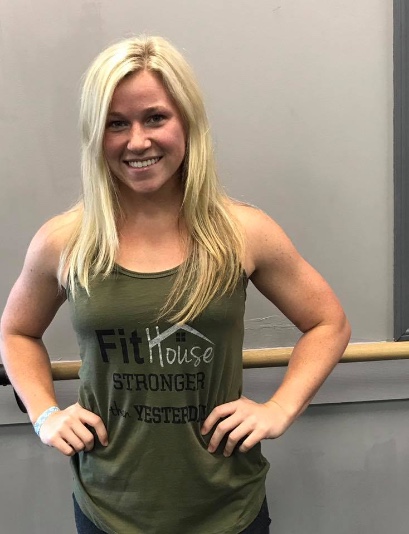 I am super excited to introduce our newest FitHouse team member Jalyn Williams!!!
She comes to FitHouse with great passion and enthusiasm and a strong desire to help others on their journeys.
She studied Exercise Science at the University of Louisville where she was also a member of the Louisville Dance Team.
She has developed a slight addiction to the Spartan races completing 2 in the past two months and a third coming up next month.
She did an awesome job teaching Barre Blast this past week!! Please give her a warm welcome and some FitHouse love!!!!
---
FitHouse 14 Day Summer Shred
We have gotten awesome feedback so far on our 14 day summer shred with Certified Holistic Health Coach Bobbi DiClaudio, so LET US KNOW IF YOU'RE INTERESTED AND WE CAN GET A GROUP OF YOU STARTED SOON!!! It's not too late to kick start your summer
---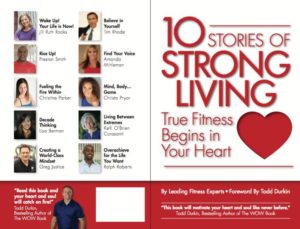 The Kindle Edition and paperback copies of the book are available on Amazon! Hard copies are also available at FitHouse for $10. Come get yours signed!!
---
MAKING FITNESS THE BEST PART OF YOUR DAY!!